27.11.2016 | Projekt News | Marvel
Indiana Jones and the Fate of Atlantis - Special Edition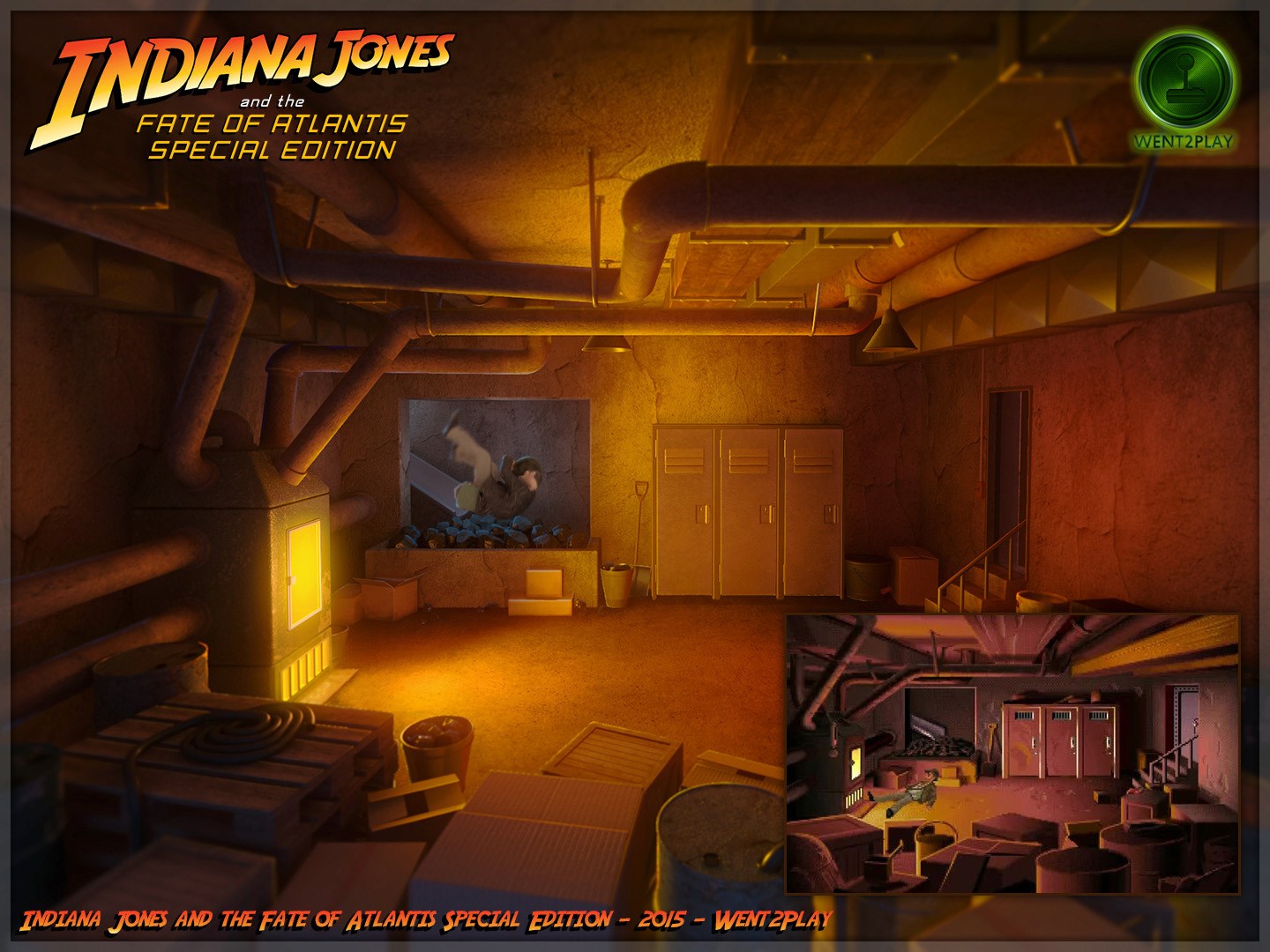 Story by veteran Hollywood screenwriter Hal Barwood, co-writer of Steven Spielberg's classic blockbuster Close Encounters of the Third Kind.

Players get to BE Indiana Jones on a thrilling quest for Atlantis!

Explore ancient ruins & solve mysterious puzzles!

Beat the Nazis in pursuit of the ultimate power to determine the fate of the world!

Brand new HQ Environments, Characters and VFX.

High quality music & sounds.

Voice overs made by professional actors.

Back