Hmm, what is your monitor resolution & have you enabled scaling in your OS display settings or something? The screenshot is 1920x1080 & if that's the case it shouldn't look like in your screenshot at all.
My monitor is native 1920x1080 & I have scaling at 100% in windows 10 (default scaling value) & it looks like this on my screen.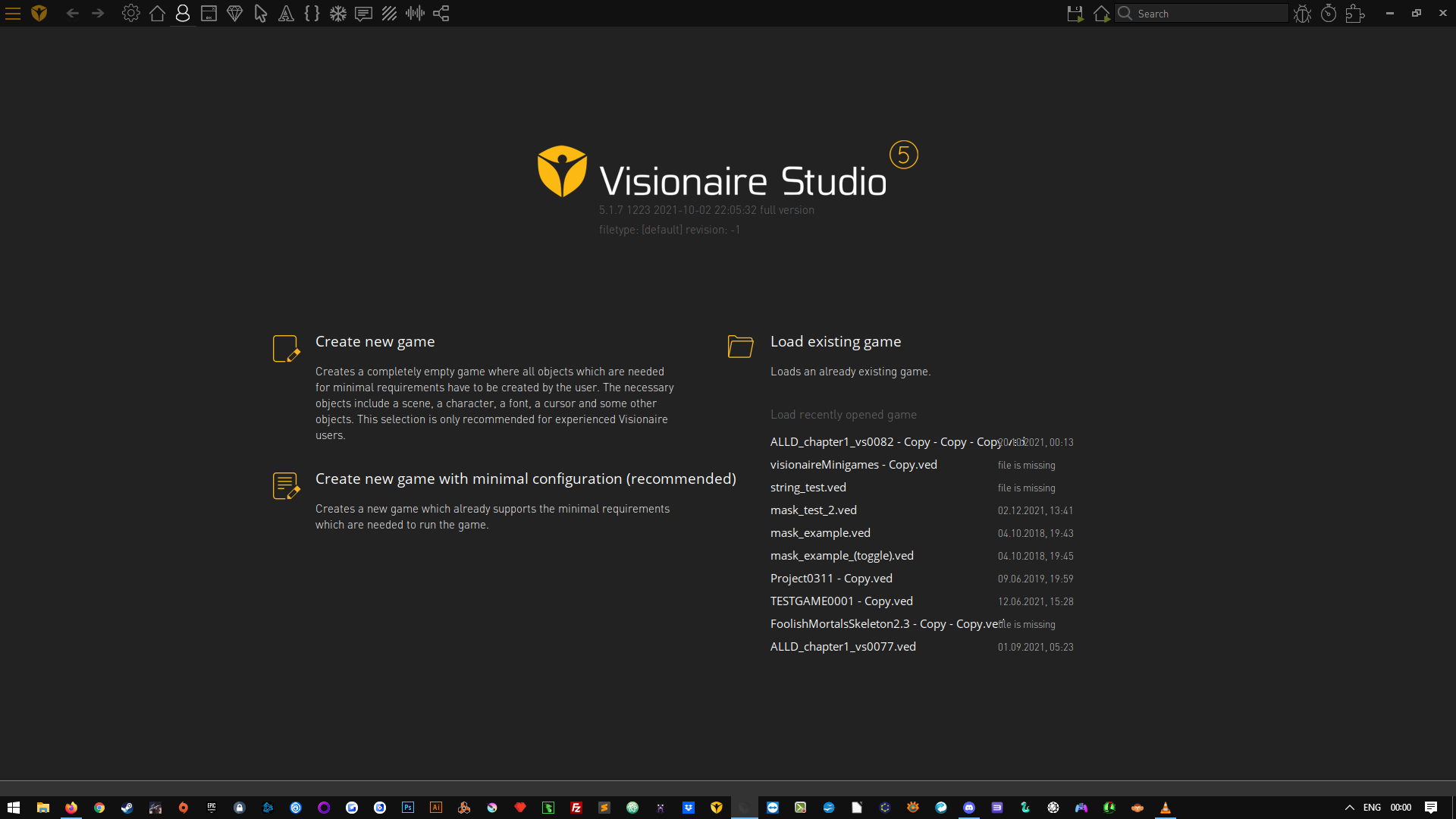 I think your OS is linux? I'm not savvy with linux, but if you can try changing the high dpi settings for the VS editor via the app properties. On windows we would do that by right clicking on the VS app > properties > compatibility: change high dpi settings. Unfortunately I have no clue how to do that on linux or if it's even possible.
Anyway, I think there's a few linux users, so maybe one of them will see your thread & be able to provide some help, in case my suggestion isn't any good.
Also please feel free to join our discord server & ask for help on there if you like...
https://discord.gg/g5zFejW