12.05.2015 | General | Ogni
Zak McKracken between time and space - FINALLY RELEASED!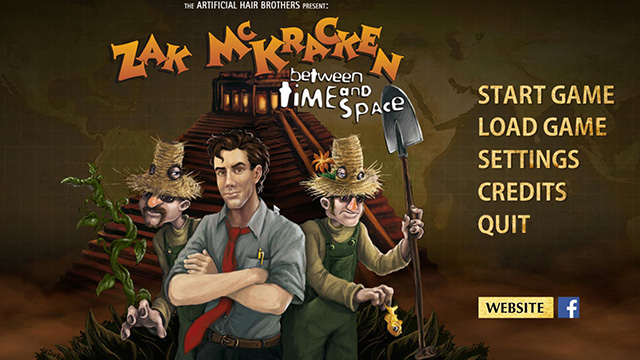 You can find the download link at www.mckracken.net.
Also today we started a campaign for
our new game OAK ISLAND
which is a thrilling point and click adventure game with 3 playable characters in an intruiging story. The campaign will run until the 6th of June and NEEDS YOUR SUPPORT!
Please support THE CAMPAIGN ON KICKSTARTER.
Back