26.04.2017 | General | Joemid
Too Big For This WorLD38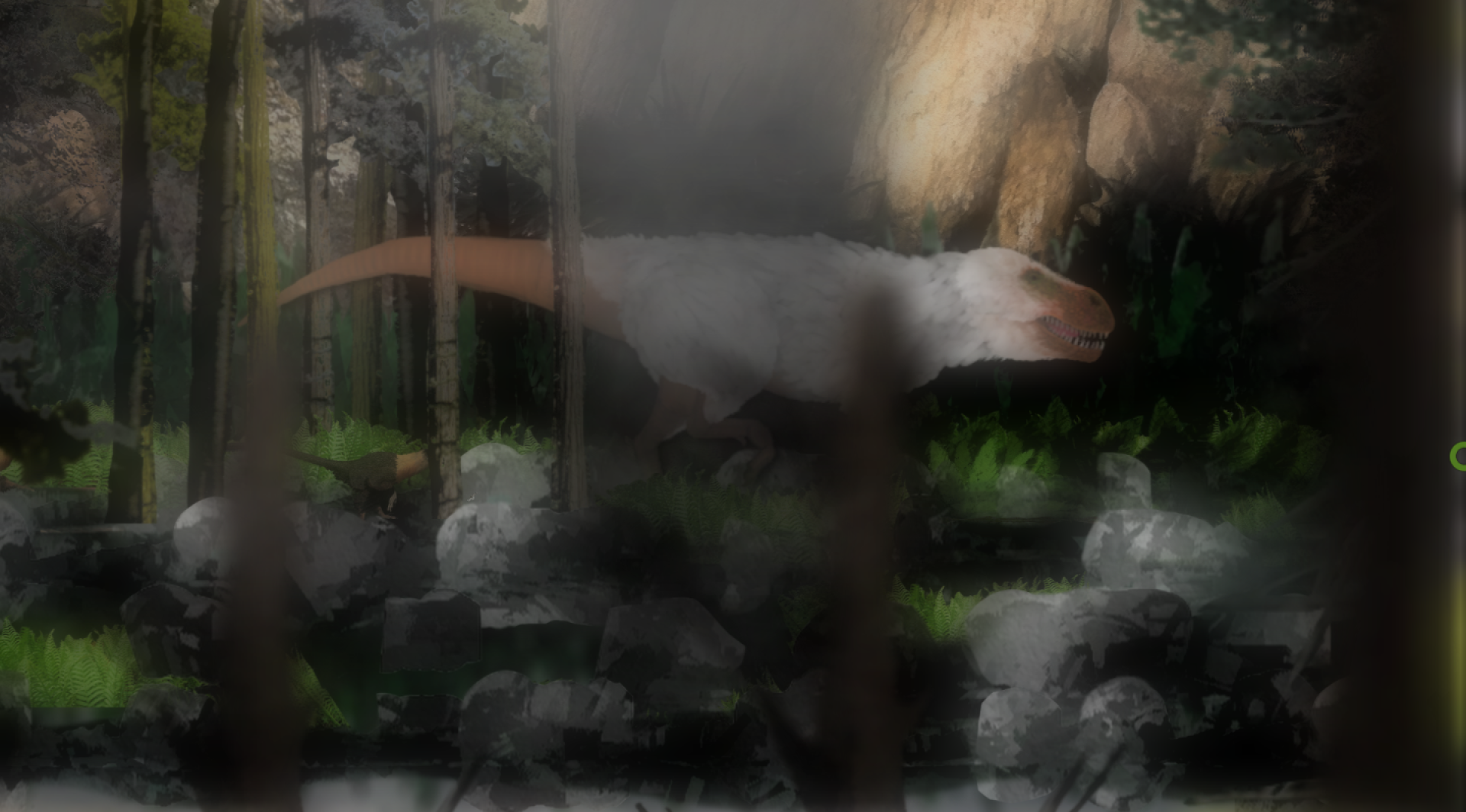 "Do a short subject" is the common recommendation for aspiring creators and for good reason.  
"Without proper structure or deadlines, the inventor can lose the blaze of motivation and enter into a smouldering state. Experimentation and friendly competitions can rekindle that fire, either by stoking the flames or by starting smaller fires and allowing them to fizzle out."
Check out the latest TBFTW Ultra Tech Demo Championship Edition for Ludum Dare!  WARNING:  It's almost a GB download.  Peppered with bugs.  Enjoy!  

There are some amazing games this LD, and almost 3000.  
Thanks Visionaire- devs and community!
Back