09.03.2016 | General | Dos4gw
Midnight at the Celestial Palace: Chapter I - Now on Steam Greenlight!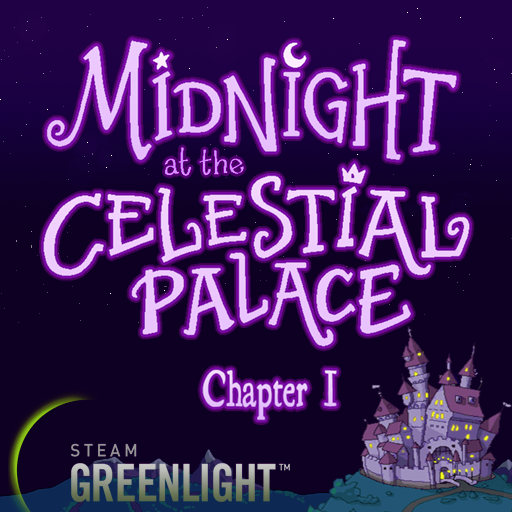 Please enjoy the new game trailer:
https://www.youtube.com/watch?v=G_a2gg5PwFA
We're really excited at the prospect of getting the game onto Steam, and equally excited to hear from the Greenlight community.
Click the link below to cast your vote, check out some gameplay footage, and let us know what you think about Midnight.
Vote now!
Also, after three years of development, we're pleased to announce that the game will be coming out in late 2016! Yep, we're in the home stretch and working harder than ever. Stay tuned for more news regarding the game's release as we head further into the year.
Back