01.12.2022 | General | Dionous
Watch Over Christmas now on Switch / Xbox / PS!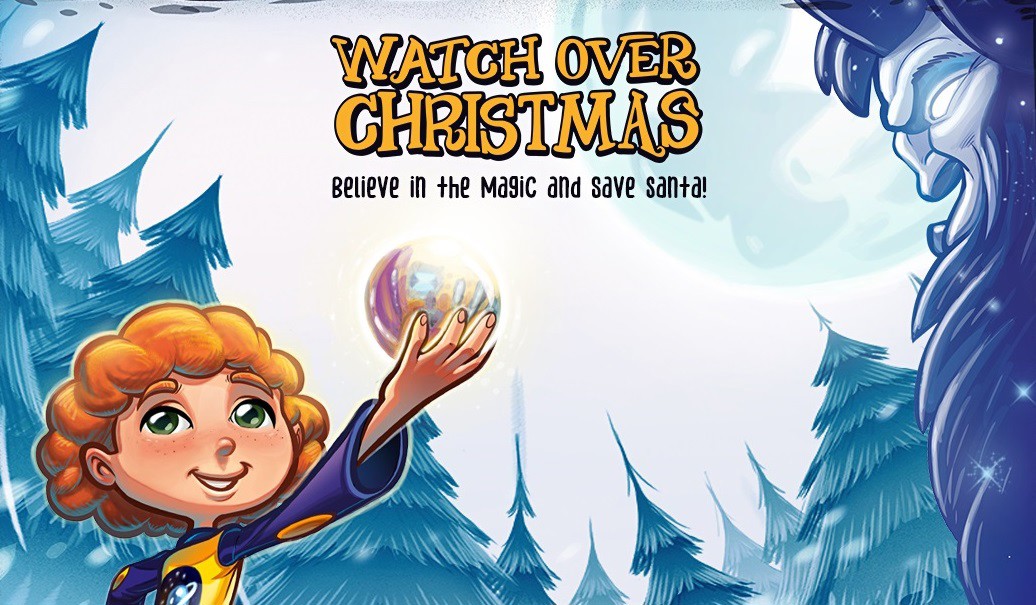 We have worked hard for that and with the help of Visionaire, you may find the game below:
If you are developing your game with Visionaire it's a also good chance to see what the engine can do for you, exporting to consoles is quite straightforward.
Suggest to join the Visionaire discord server for more info and advice.
Happy Holidays!
Back