PRIM - hand-drawn 2D adventure game about Death's daughter on Kickstarter NOW!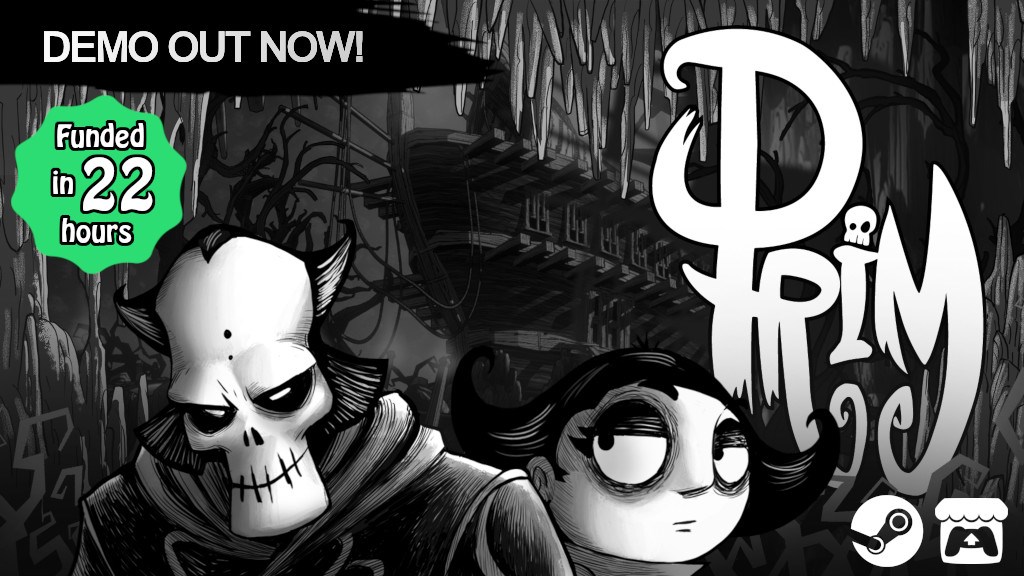 Being a teenager is tough, but it's tougher when you're the daughter of Thanatos, the
Angel of Death
. Prim's father has forbidden her from entering the Land of the Living, but a recurring dream about a strangely familiar human boy crying out for help might just force her to break that rule – and discover whether Thanatos' warnings were right all along.
PRIM
is an upcoming point-and-click adventure from developer Common Colors, set in the beautiful, hand-drawn Land of the Dead. The game's
Tim Burton-inspired art direction
and
traditional, frame-by-frame animation
contribute to a
dark (but lovable!) atmosphere
that is at once immersive and nostalgic.
You can play the free demo on
...and, of course, it's made using Visionaire Studio!
I'd love to hear what you guys think about the demo and the Kickstarter campaign!

Back