Mon Village est Magique: A Druidic Adventure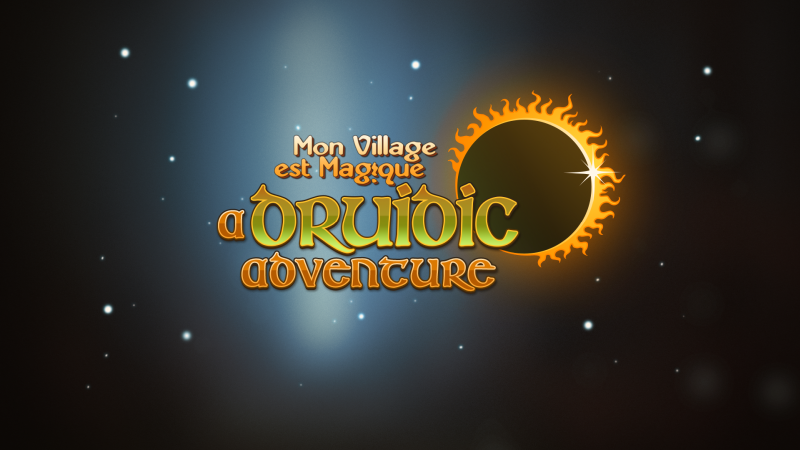 Grandma is very sick, Seb and Tommy have to cure her! Melissa the witch knows of a special remedy in the Magic World of the Druids... But a terrible eclipse threatens the inhabitants. What can they do?
MVEM: A Druidic Adventure was developed in collaboration between The Argonauts*, Simon Mesnard (The Icehouse), and Roger Kilroy-Talbot (Druidic Project). It is based on Simon's "Mon Village est Magique" series of children's stories and its characters.
The game was created within a month for the YAZJam 2 game jam - using Visionaire Studio 5. The jam rules said that all sounds and music had to be created entirely by voice during the jam. We tried our best - but you'll find less sound as usual.

Languages: English, German and French
Available for Windows
Free download
*The Argonauts are: Esmeralda, z10, Einzelkämpfer, Kikimora/Hexenwerk, Anke

Back