IMAGinE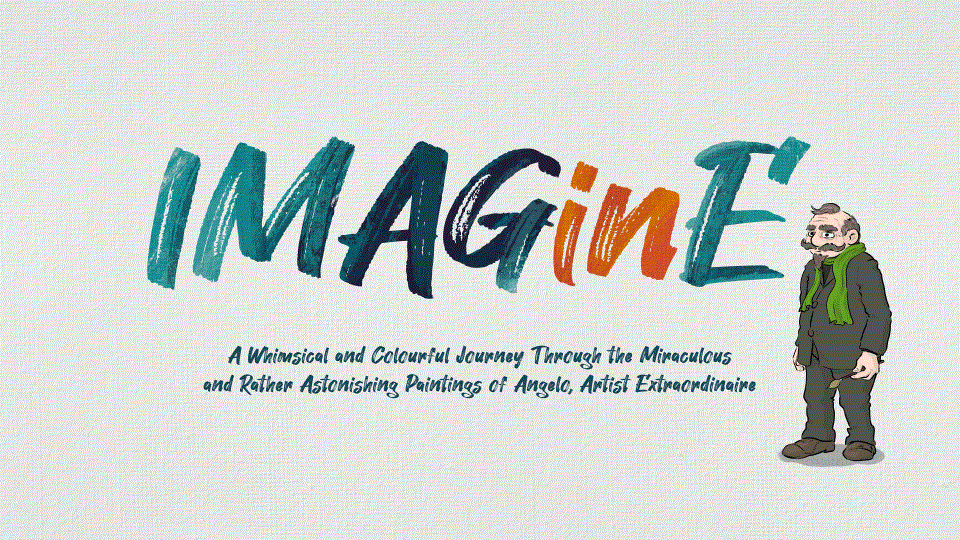 Search for your missing girlfriend. Meet an eccentric artist. Get kidnapped to be whisked away onto a fullblown odyssey from the most exotic to the most mundane places you can imagine. In short: A day like any other.
IMAGinE is a point & click adventure game made within a fortnight for AdventureJam 2021. Created with Visionaire Studio 5.

Languages: English and German
Available as Windows download or playable in browser
Free

A game by The Argonauts
Esmeralda, Einzelkämpfer, Kikimora, Anke, z10
- creators of "Me and the Robot" and "Welcome to the Funky Fair"

Back