30.05.2023 | Games | RolandW
"Spiritless Ltd." / "Geistfrei GmbH" available!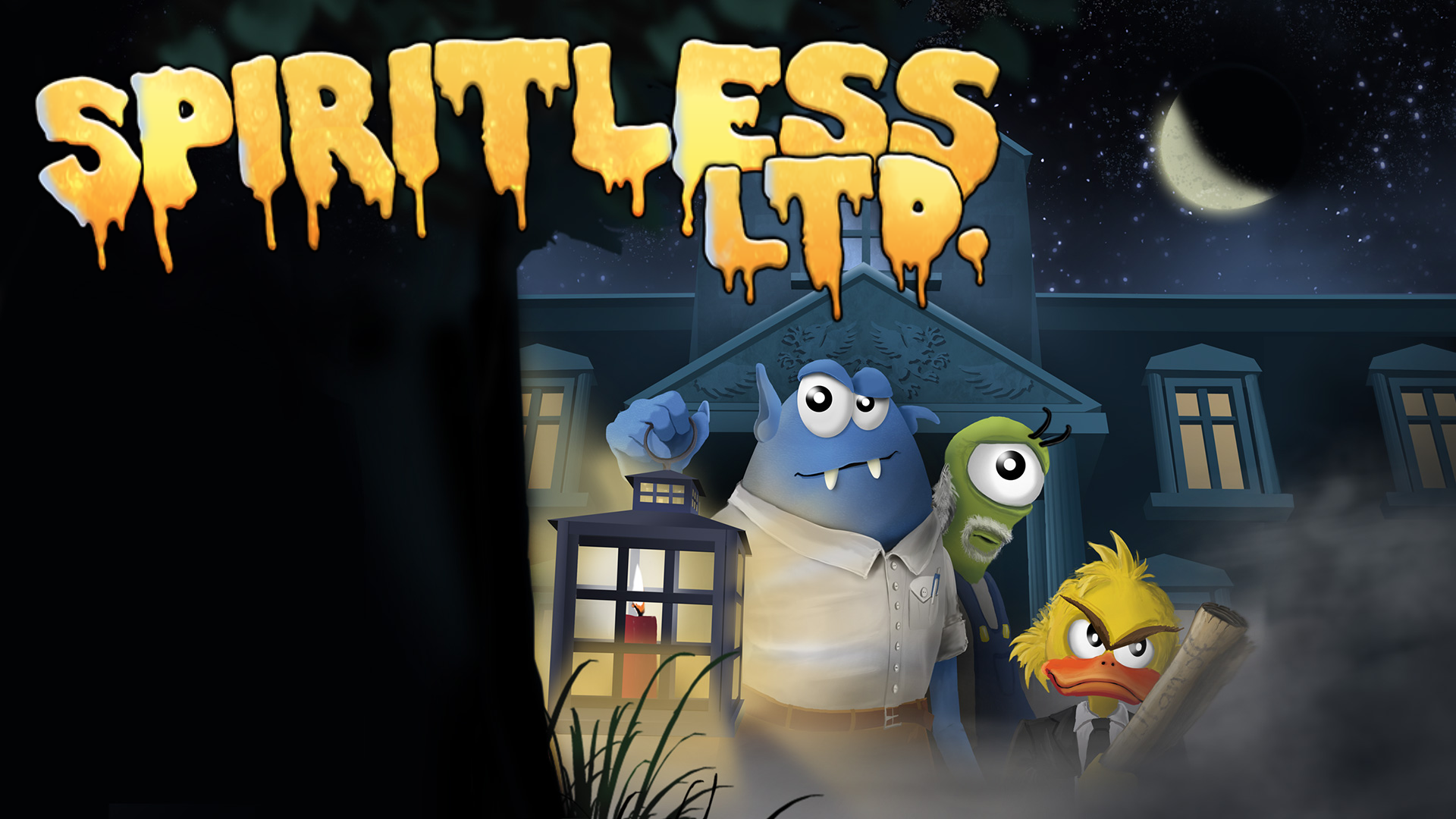 Do you feel like going on a ghost hunt? Then play our point & click adventure "Geistfrei GmbH" / "Spiritless Ltd."!
After a lot of hard work, we have implemented it with the Visionaire engine for Windows and Mac and would like to proudly present it to you.
If you want to test the game first, then download the demo version on Steam or from our website (the first of five chapters is completely playable).
Back