16.10.2017 | General | Afrlme
AFRLme: Patreon & Freelance game dev service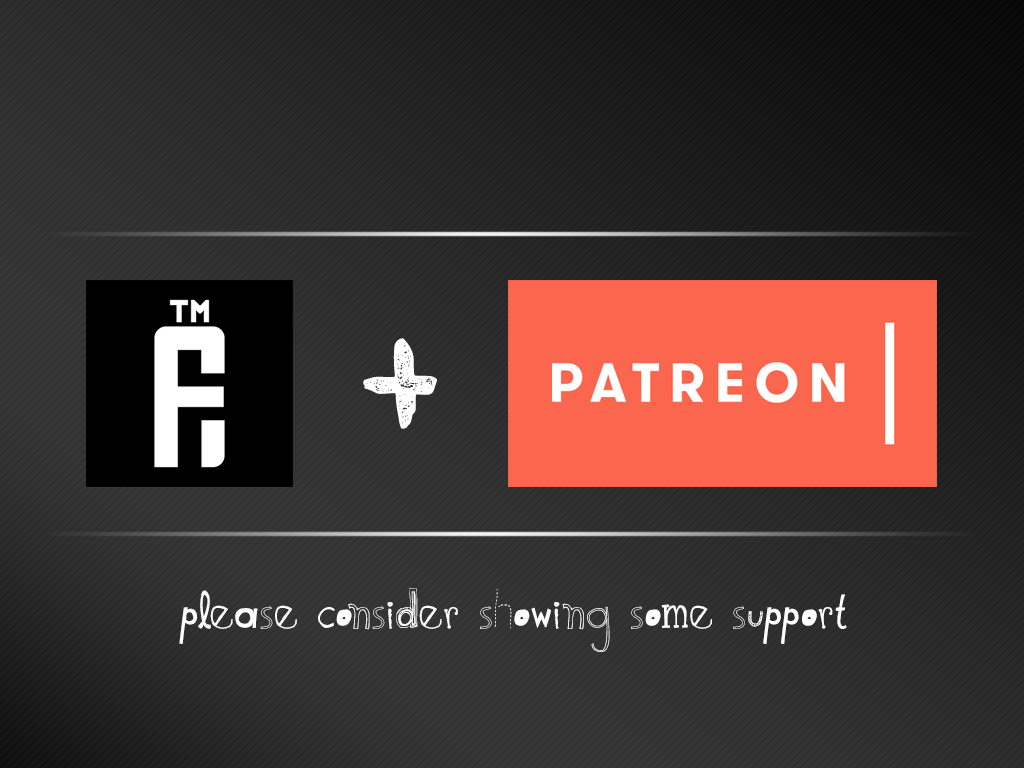 In case you are wondering what this post is about, then wonder no more; I'm just being a cheeky bugger & eBegging for your hard earned pennies, paper & sexy négligée - not joking on the latter. Anyway, if any of you would like to check out my Patreon & consider supporting me for the support I provide on here, besides running the wiki, the twitter account, the steam group & the discord server, then that would be much appreciated. $1 is fine, more is better, but if you're feeling a wee bit stingy then at least consider sharing the word about my patreon account &/or my freelance game development services.
https://de.tail.studio
|
https://www.patreon.com/AFRLme
Cheers,
Lee.
P.S: I also offer freelance game development services. Feel free to check out my portflio via the de.tail link (above).
Back