Adventure Jam Entry "door" Released - a Sidescroller Mystery Adventure Game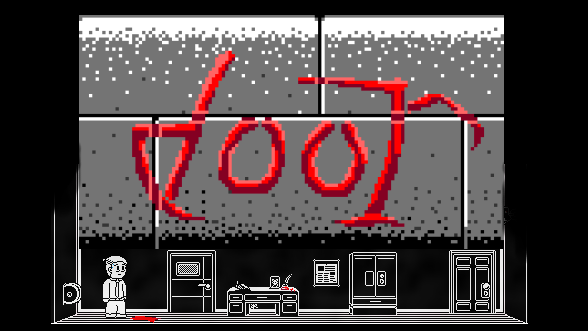 Hey guys!
We've just finished our contribution to this year's Adventure Jam. It's called "door" and - of course - it was made using Visionaire Studio.

One thing you guys might be interested in: The game uses sidescroller mechanics and therefore is controlled exclusively with the keyboard - which works quite nicely with Visionaire! (If anyone of you is interested in how we did it, feel free to contact me!)
We're really looking forward to hear what you think about it

Have fun playing!
Jonas (CMMN CLRS)

Back