20.05.2017 | Games | Simon_ASA
Adventure Jam finished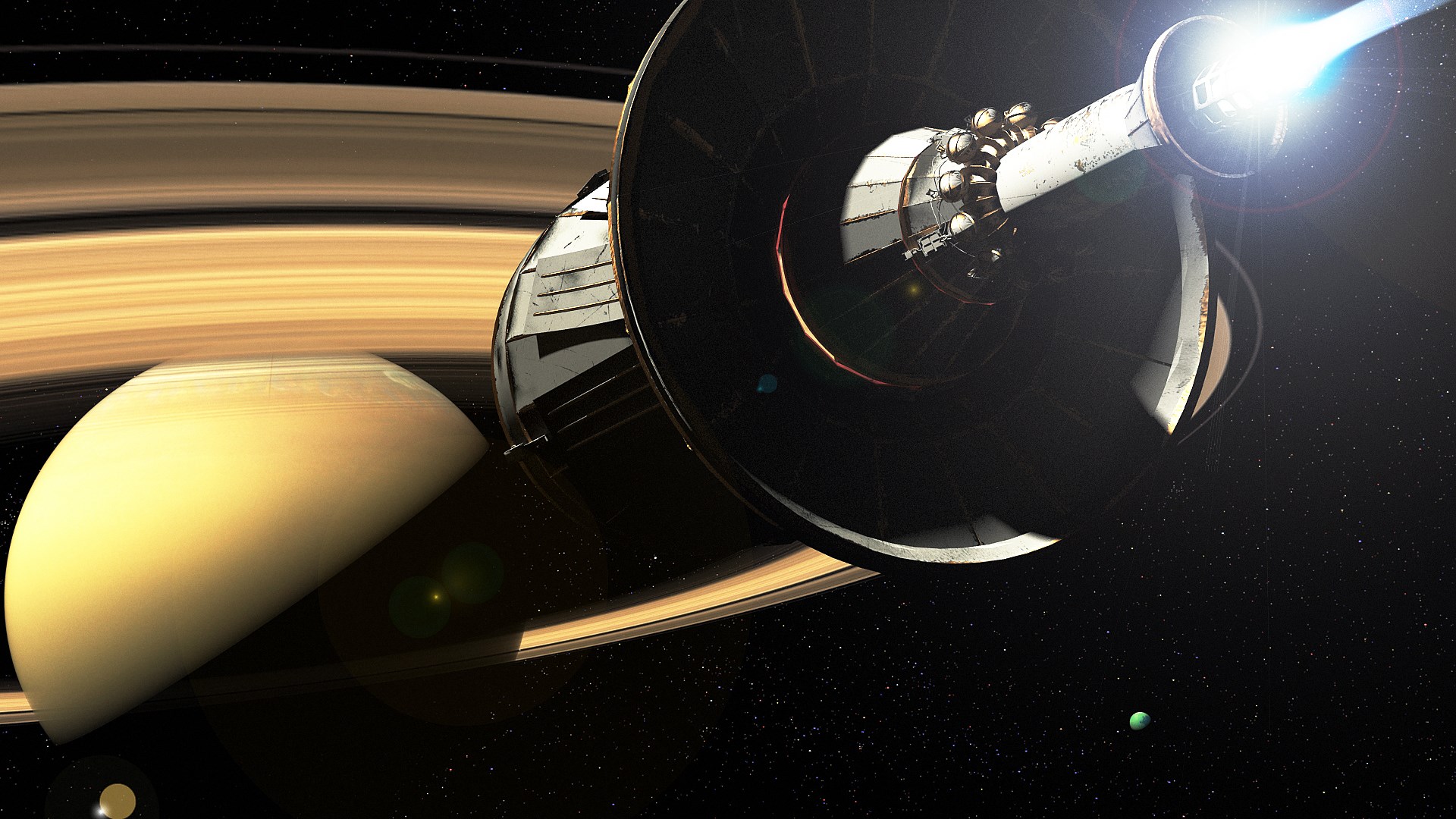 I had announced Adventure Jam 2017 on this blog a few weeks ago. Anyone else has participated? I have not seen other VS games, I think.
Anyway, there's been 126 games released during this event. It's incredible, even if many of them are probably not memorable. At least, it proves that there is still a lot of interest for the adventure genre! This is very motivating for all creators of point and click adventures!!
Full list of 126 games, with access to votes:
http://jams.gamejolt.io/advjam2017/games
***
First of all, I'd like to share my own selection of games. They are, according to me, the best games created during the jam. However I have not played them all, and I could have missed some gems.
Please share your thoughts in the comments below, and let us know if there are other games of interest!
Cosmodyssey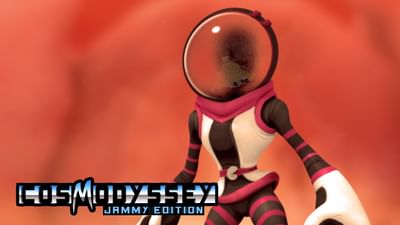 http://gamejolt.com/games/CosmoJam/257279
It's a beautiful day to solve a mystery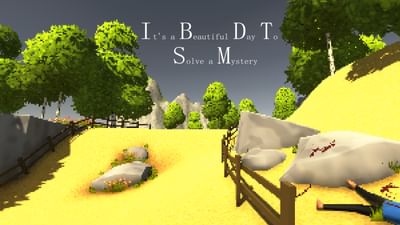 http://gamejolt.com/games/ibdtsm/255111
How to build a planet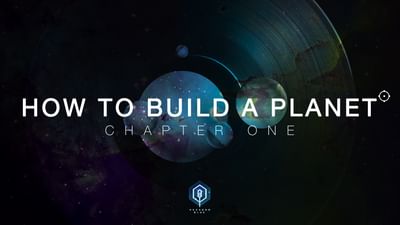 http://gamejolt.com/games/how_to_build_
... one/257239
Luma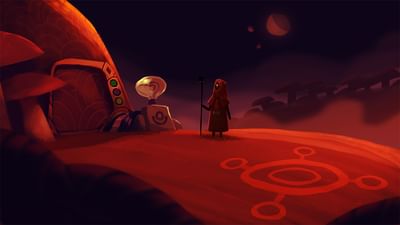 http://gamejolt.com/games/telekontar/256316
The world of Pah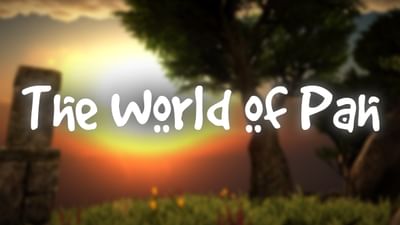 http://gamejolt.com/games/pah/254186
Shadow of Naught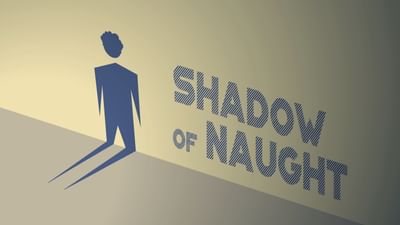 http://gamejolt.com/games/shadowofnaught/254594
Erroneus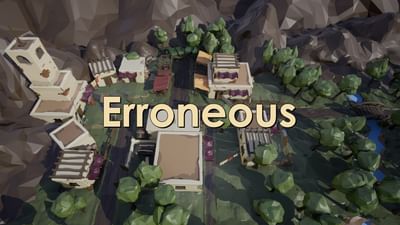 http://gamejolt.com/games/erroneous/257045
What do you think of these games?
***
Also have a look at Sidekick High, created with Visionaire Studio!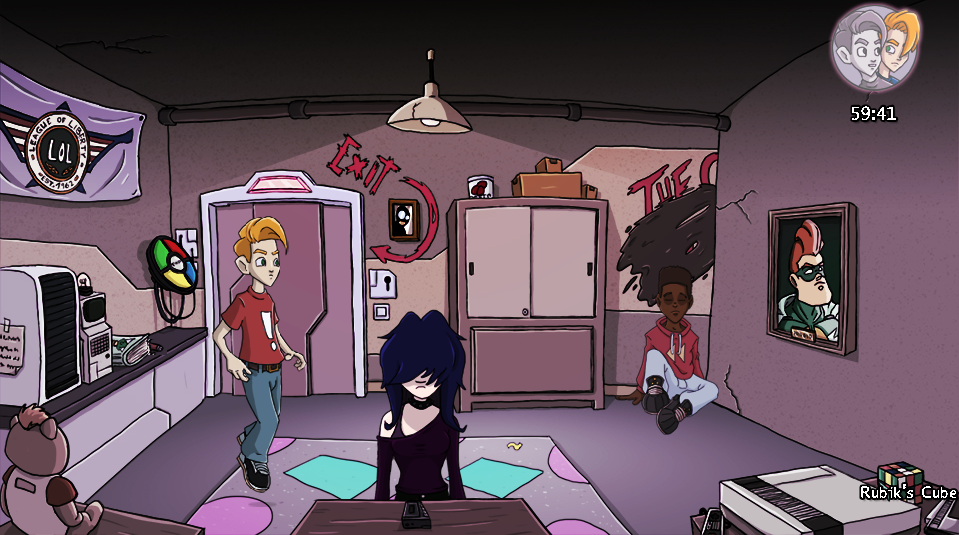 http://gamejolt.com/games/sidekickhigh/253151
Talk with the devs on the forums in the dedicated thread:
https://www.visionaire-studio.net/forum/thread/sidekick-high...
***

Finally I'd like to introduce my own creation: Kel Leda.

http://gamejolt.com/games/kel_leda/255257
Kel Leda Demo is a game in
the Black Cube series
(like my other games before, ASA and Catyph). It was created with Visionaire Studio. The V5 proved reliable for this event, and allowed to work faster than V4! Congrats to the VS team and SimonS for their efforts. There were still a few issues and I needed to get used to some changes in the interface, but globally it ran smoothly and allowed me to create my adventure game and publish it in time.
Kel Leda release trailer:
https://www.youtube.com/watch?v=v-Z5cdxov9s&feature=youtu.be

Whatever game(s) you try from this list, HAVE FUN! And I hope to see more Visionaire users in future jams

Please vote for your favorite games! You have 27 days to vote.
Back