04.11.2016 | General | Marian77
A Little Less Desperation is on Kickstarter now!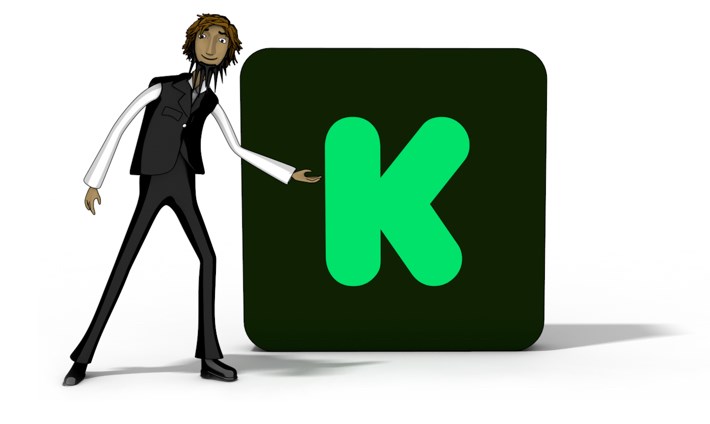 A Little Less Desperation is an adventure game for all those who grew up with games like Monkey Island & The Day of the Tentacle.
Please try out our demo version:
Please consider visiting our Kickstarter campaign, supporting us & help make this game a reality!
Thank you in advance!
The Deaf Bird Entertainment Team
P.S. Even if you can't afford to pledge then please consider sharing our campaign as every little bit helps!
Back