Hi Guys. Open for Commissions! Be sure to contact me at jana@2dpixx.de if you need help with your 2D Game projects.
For some insight to my work, I invite you to have a look at my Artstation profile and/or other social channels.
https://www.artstation.com/2dpixx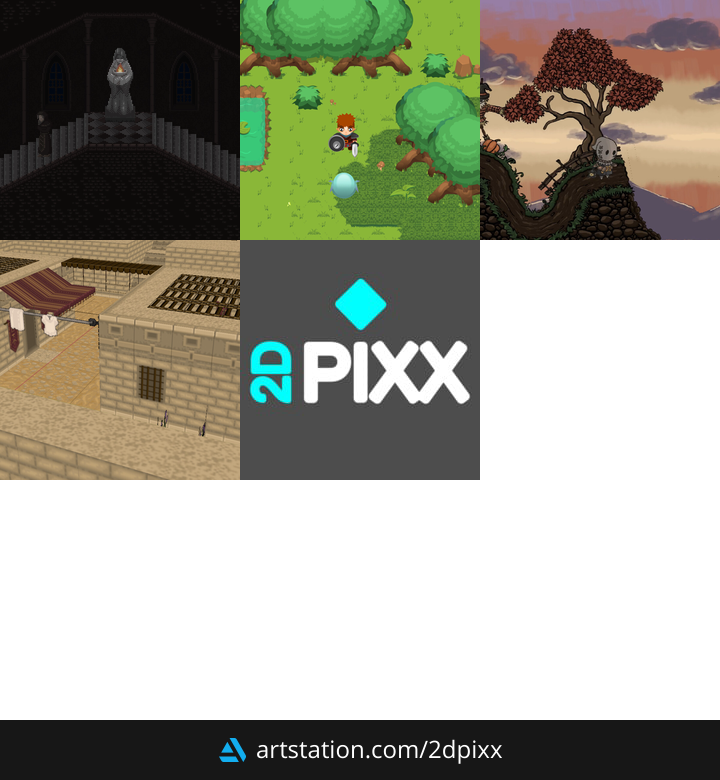 There are a lot of videos included. Displaying the process of illustration and some basic animations.
For further information on commissions visit my website and guidelines page:
https://www.2dpixx.de/guidelines.html
All in all I am open for all kinds of conversations as long as they are serious and kind.
Best regards!