20.05.2014 | General | Marvel
OAK ISLAND needs your support on kickstarter!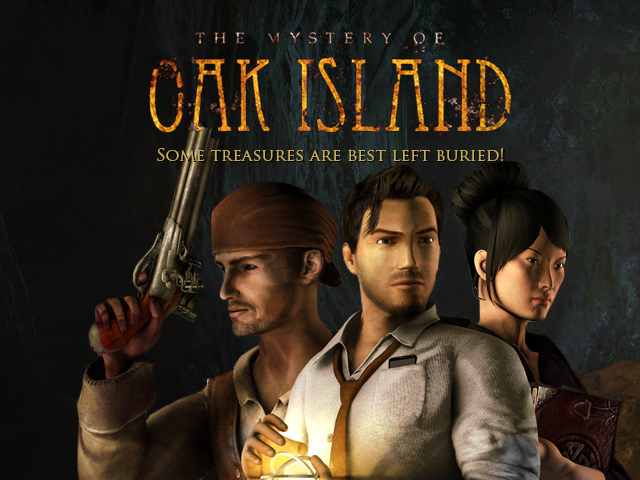 Here's the link to our campaign on kickstarter:
https://www.kickstarter.com/projects/visionaire-studio/the-m...
The urban legend surrounding Oak Island was founded in 1795, as a lumberjack during excavations discovered a mysterious stone that contained scratched hieroglyphs and indications of a fabulous treasure. An incredible, centuries-long treasure hunt began, including countless treasure hunters, as well as the former U.S. president Franklin D. Roosevelt. But all they found were dead ends, elaborate traps, insanity or even their own end. To date, six treasure hunters have died on Oak Island, due to unexplained circumstances. The elusive Mystery of Oak Island still exists to this day... and now it is YOUR TURN to track down the legendary treasure, unlock the secrets of Oak Island... and try to stay alive. Will you finish the final chapter of this fascinating story and close the book for good; or will you bring about your own demise? And don't forget that "Some treasures are best left buried!"
We are grateful for every kind of support on this!
Back